Your monthly bite-sized financial tips and updates that will really make a difference to you. Sign up below!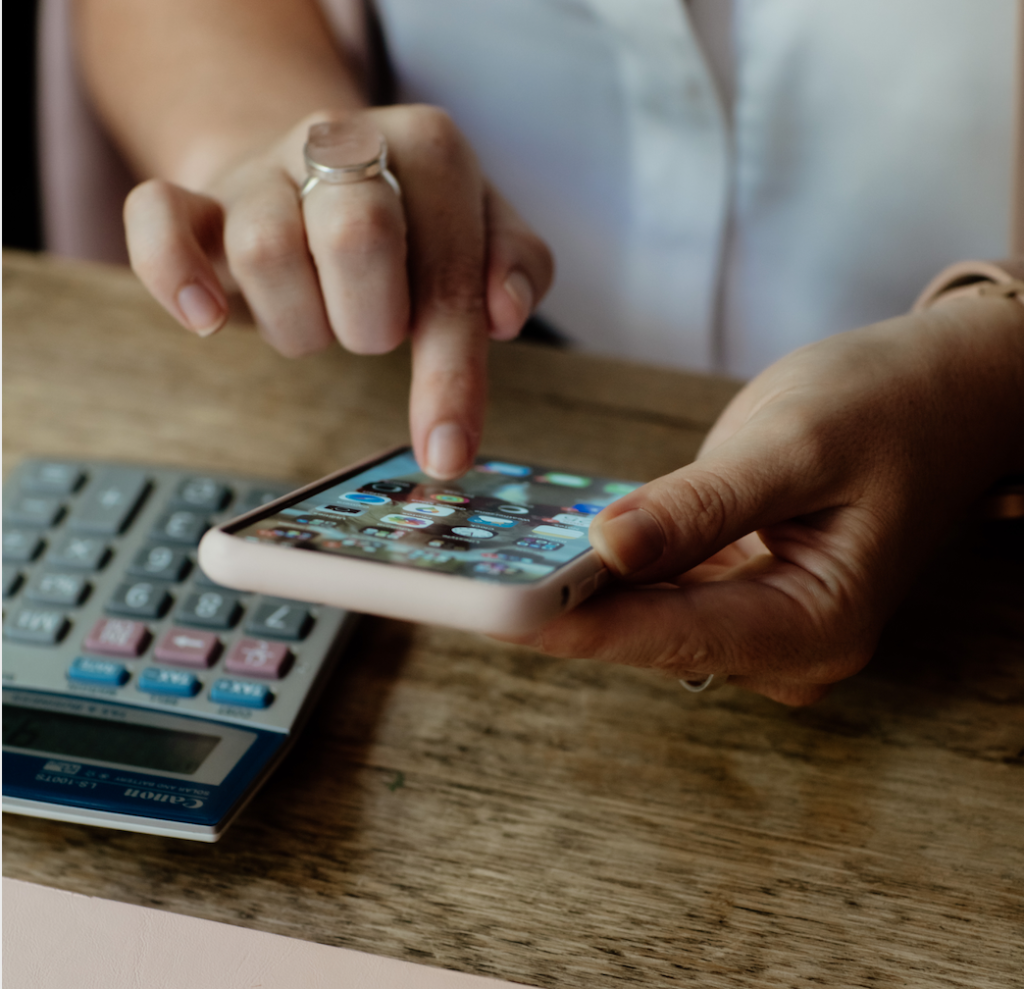 Budgeting and forecasting are essential financial tools that help businesses set and track their financial goals. Here's everything you need to know.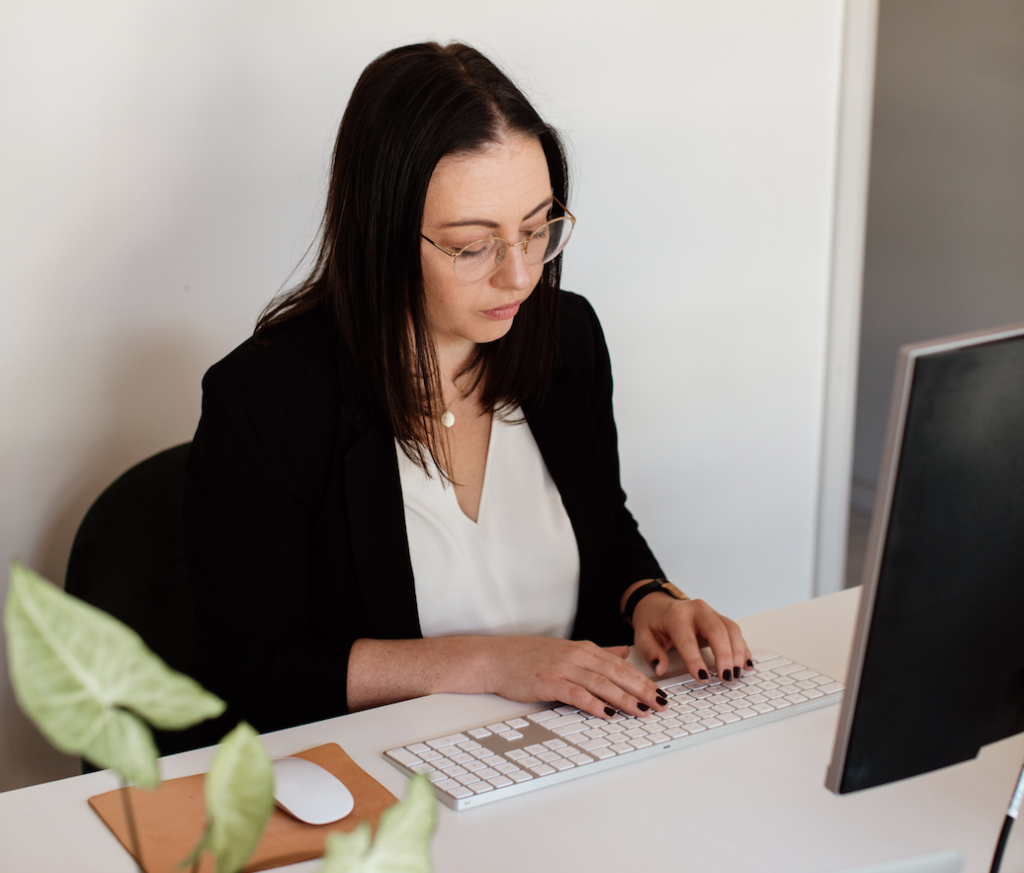 Gone are the days of hours spent poring over your business finances after a long day's work. Xero has changed what it's like to be a small business owner for the better.