Meet Nick Riley, ex pro-surfer and current CEO of the Australian and New Zealand arm of Indosole, an eco-conscious shoe brand that makes its products out of recycled tyres. 
Nick met the founder of Indosole, America-based Kyle Parsons, when he was wrapping up his surfing career in Bali, and there was an opportunity to join the company.  
Eight months later, Nick launched the brand in in Australia, New Zealand, Hong Kong and China and needed someone to take charge of the company's finances.  
This is where Cole Consulting's Director, Jessica Cole enters the picture. 
Jess was introduced to the company by Nick's father, and joined the Indosole team as their Chief Financial Officer (CFO). 
"The timing was perfect because we were looking for someone with Jess's capabilities and expertise," Nick said. 
"She's super driven, professional, ticked all the boxes and obviously loved the brand. It's great when you can find someone who can do the job, who you also get along with and has the same vision."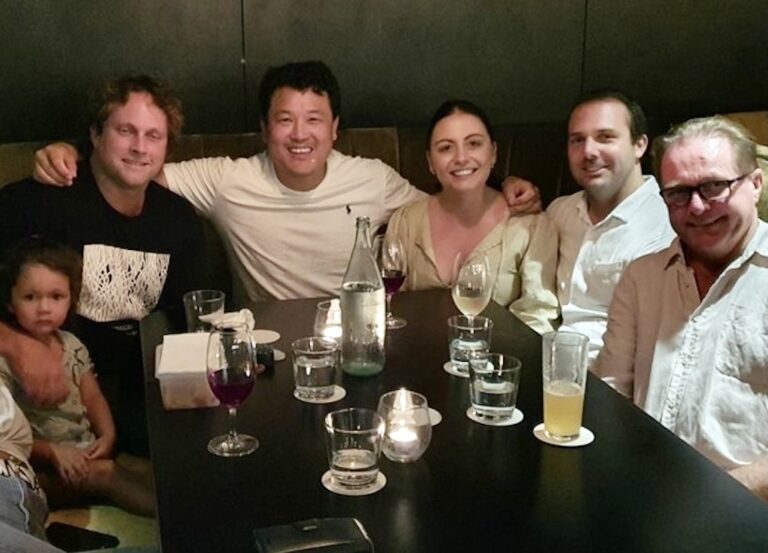 From bookkeeper to CFO: How Jess helped

Indosole

expand

 
When Nick launched Indosole in Australia, he knew he needed someone like Jess to help with the base-level of the business' finances. As Nick admits himself 'Before Jess came along, our finances were all over the shop'. 
Jess tidied up the day-to-day financial tasks like budgeting, forecasting and reporting as well as introducing systems that turned a one-man-band into a company with clear structure and direction. 
"As we grew, Jess's roll expanded to be more consistent and at a much higher level than the daily financial tasks, and she's helping us work towards our future goals," Nick said. 
From building out investor decks and rolling budgeting and forecasting, to high-end monthly investor reports, price modelling and streamlining all payables and receivables, Jess has built a rigorous, sustainable structure and instilled confidence in the rapidly expanding company. 
"I can now say that Jess is 100% filling the role as CFO and if I need any advice on the finance or systems side of the business, she's there to direct and lead." 
Jess is now heavily involved in Indosole's latest project – expanding to become an umbrella company that will house like-minded ethical fashion brands including sneakers and clothing. 
"These brands will be involved in global distribution. Jess has brought a level of professionalism to the entire process and we wouldn't have been able to do it without her," Nick said. 
"She's an amazing sounding board and a pivotal piece to our puzzle. She paints a clear picture for our business, brand and company but also for the other companies who we're now representing." 
Cole Consulting has provided Indosole with consistent and reliable financial services across multiple areas of the business. Now the company's confidently progressing into new markets, and setting and achieving higher benchmarks than ever before. 
"Jess' drive and commitment is second to none and we'd be lost without her. She's a powerhouse." 
Jess and the team at Cole Consulting Group work alongside existing in-house teams to tailor their solutions to a company's specific needs and ambitions. It's in these collaborative environments that we deliver tangible results. 
If you'd like your company to be in control of their finances and strategically plan for future success, Cole Consulting Group are the people to call.